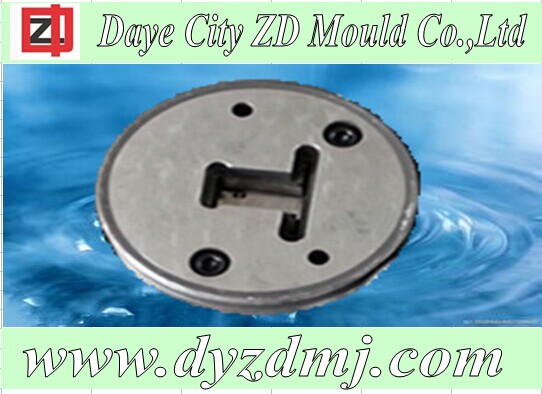 (一)Specifications:
1,Item:Specification of ZD PVC plastic extrusion mould
2, Mould Material: Stainless steel: 3Cr17, 3Cr17Nimo, DIN1.2316
3, Mould Component: Die head, Calibrator, Water tank
4, Mould Cavity: Single or Multi.
5, Production Machine: CNC, Miller Milling machine, Grinder, Driller,
Lathe,Planer, Linear cutting, Electric spark,
6, Surface Treatment: Polish
7, Profile Material: Upvc, Wpc, Ps, Pe, Spvc, Foam, Aluminum.
8, Speed: 3-5m/m
9, Package: Wooden case.
10, Lead Time: 30-35 days
11, Production Capacity: 60sets/M.
12, Test Mould: We can send technician to customer's company to
test mould.
13, Export country: Russian, India, Vietnam, Korea, Japan, Turkey,
Australia, Brail, Germany, Poland, Iran, Kyrgyzstan and so on.
(二) Basic Information:
1, Business Type: Manufacturer
2, Main Product: Extrusion mold for all kinds of plastic profiles:
1)Plastic profile extrusion mold.
2)WPC extrusion mold.
3)Wallboard extrusion mold.
4)Plastic window and door extrusion mold.
5)Pipe extrusion mold.
6)Aluminum alloy mold
3, Workers: More than 50 People.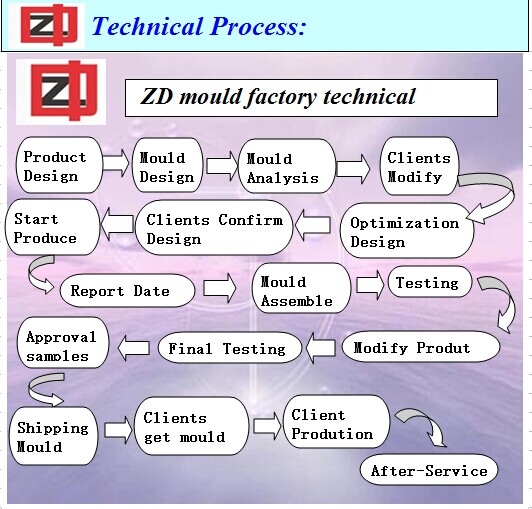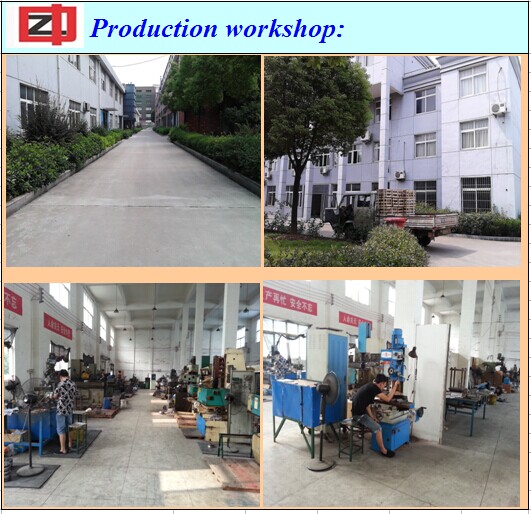 (三) Application:
1, Plastics profile windows, door. deck, floor, ceiling film, wallboard,
pipes, decorative material, building material, windowsill and so on.
(四) Purpose:
1, High quality, high efficiency, reasonable price.
2, Creat highly value for customers.
(五) Our advantage:
1, All of moulds should be inspected and tested before delivery to
reach 100% qualified.
2,We can provide a whole set of technical support including extruder
election, formulation, testing molds.
3.Material of the mould: special and superior stainless steel. Mould
material is 3Cr17 made in China. The hardness of stainless steel is HR
C26-33. You can choose Germany or American material to make mould
4. Rich experience in the mold industry with trustworthy skills for
many years.
(六) offer you
In-time response on letters, telephone calls or fax
In-time supply the quotation and mould designs
In-time communication on the technical points
In-time sending pictures for the mould machining progress and
mould finishing schedule
In-time mould test and sample delivery
In-time mould delivery.